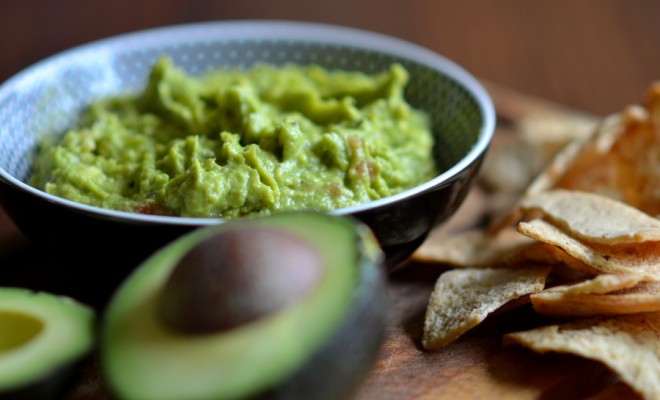 Placeofmytaste.com
Lifestyle
Hair Health: Guacomole
|
I recently out with friends at a Mexican restaurant to celebrate Cinco De Mayo, when I couldn't help but overhear a group women at the next table, debating on what to order.
"Do we split the guacamole?" peeped the one appropriately dressed in a sombrero and fake mustache.
"NO! Guac is sooo bad for you! Super fatty. And I need to watch my weight to squeeze into my cocktail dress for Donna's engagement party next week!", replied the leggiest of the bunch.
"But it's a holiday! I thought we came out to celebrate", responded the sombrero girl, who's accurate comments were completely ignored, as Alpha-legs proceeded to order a taco salad for the table, intended to be split between the four women, along with a round trendy, sugar free margaritas.
While Alpha-legs does have a point, guacamole is fatty, it is not bad for you. Avocados are a delicious fruit rich in omega 3 fatty acids, the GOOD fats your body craves. It also contains vitamins A, D, E, and B6 magnesium, folic acid, amino acids, copper and iron, all excellent for the mind, body, and great for properly nourishing the hair.
If your hair is particularly brittle and damaged, Guacamole is the perfect snack remedy to restore your hair back to it's natural state of fabulosity… and is yummy too! You're hair will thank you.
Impeccable Guacamole
Ingredients
2 avocados
1 small onion, finely chopped
1 clove garlic, minced
1 ripe tomato, chopped
1 lime, juiced
Salt and pepper to taste
Directions
Peel and mash avocados in a medium serving bowl. Stir in onion, garlic, tomato, lime juice, salt and pepper. Season with remaining lime juice and salt and pepper to taste. Chill for half an hour to blend flavors.