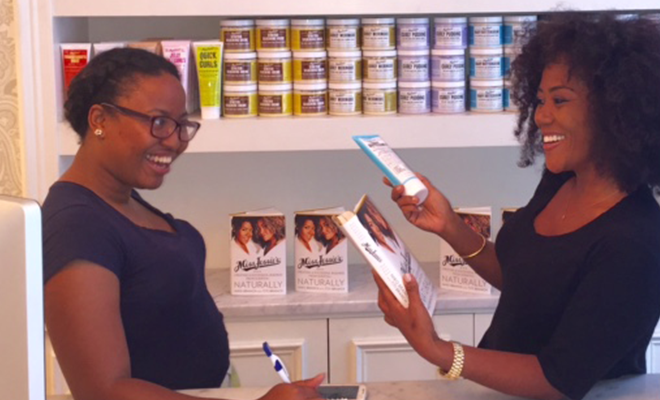 Business
Mentor Moment with Miko: Navigating your Niche
|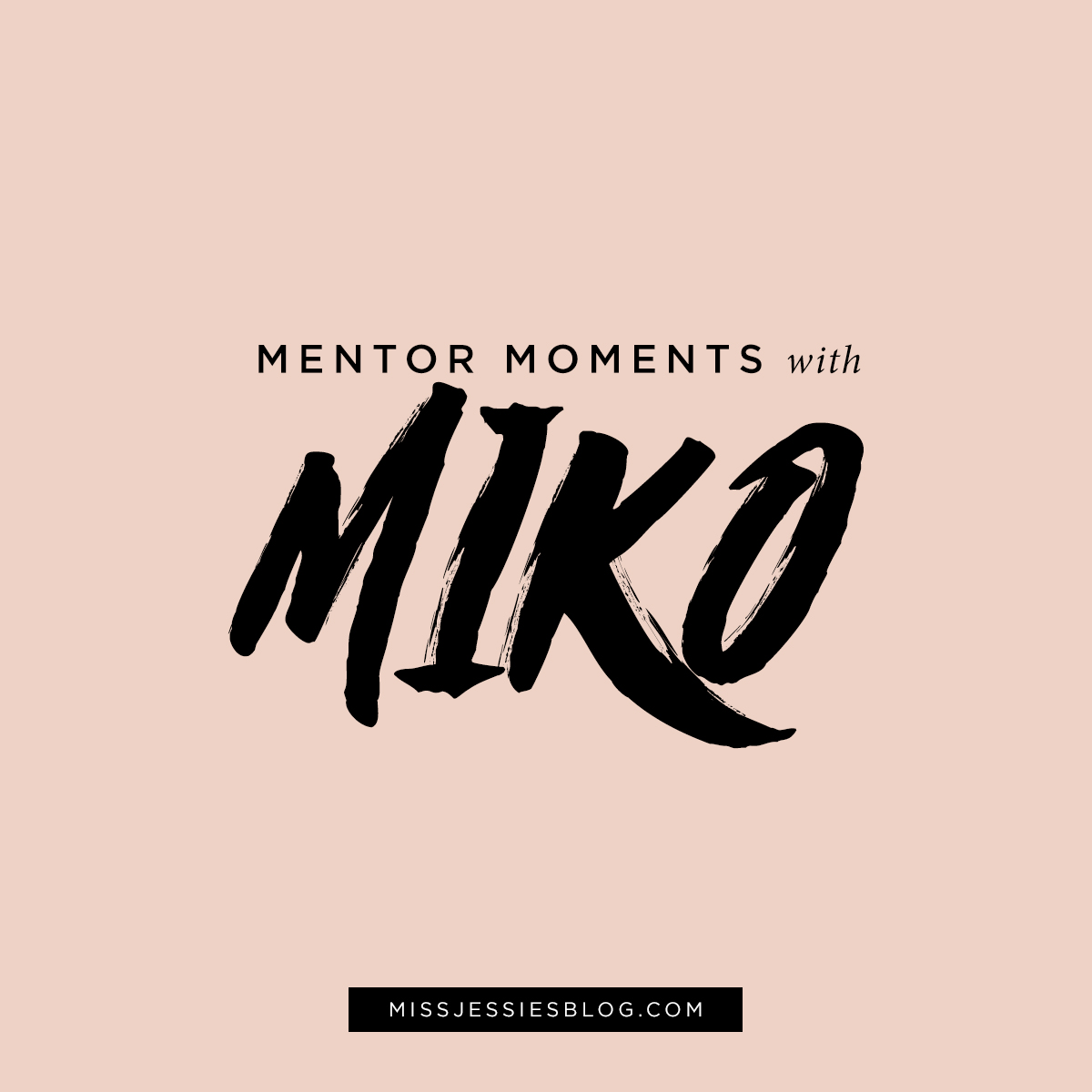 Mentor Moments with Miko provides specific takeaways on how to build a business from scratch and today we'll discuss navigating your niche:
One of the lessons Miko and Titi learned from their paternal grandmother, Jessie Mae Branch, was how to make the best product possible. Jessie Mae Branch never stinted on quality and they took that same approach when they sourced materials for Miss Jessie's.
"I wanted our clients to have hair that looked and felt good, in order to maintain their curl and look. So I told Titi: We need to create our own product. Let's try and come up with our own exclusive salon formula." -Miko Branch
As consumers themselves, they knew women felt an emotional connection to beauty products, and scent was a critical component in boosting mood. Put simply, the formula had to smell yummy.
"Customers should associate your product with something delicious."
After months of experimentation, using their Brooklyn brownstone kitchen as a test lab, Titi created  a version of the hairstyling cream that later become Curly Pudding and Miko knew everything about it was perfect.
Key Takeaway: Titi and Miko created something from nothing and you can do the same.
Here's how:
Identify a Need for a Product and Find a Way to Create It – Once you have your idea and a passion to see it through, you will find that it's possible to create something from nothing – no excuses.
Stay the Course – Titi and Miko didn't know then how huge the natural hair moment really was, but they had an idea they were on to something that would make their salon customers happy and we were right.