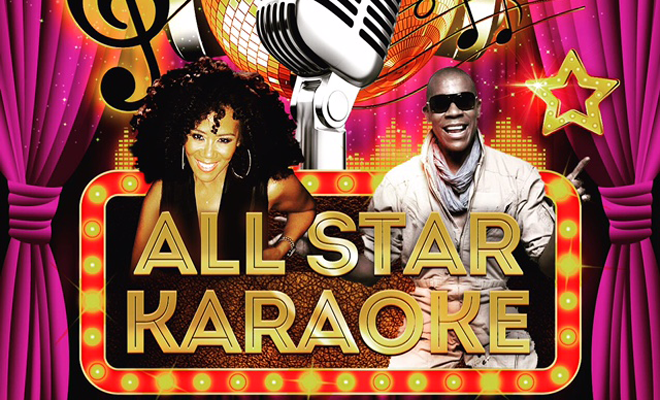 Lifestyle
Join Miss Jessie's Co-founder, Miko Branch, for an Evening of Karaoke!
|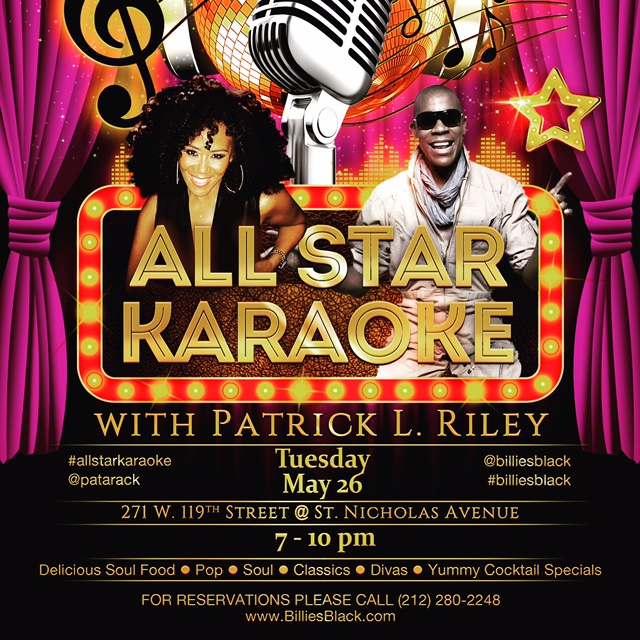 You heard right, curl friends- Tuesday nights in Harlem will never be the same again, as tonight kicks off a series of fun summertime events, hosted by the one and only Miko Branch! Tonight's event is located at the infamous Billie's Black soul food restaurant, at 271 West 119th Street, at St. Nicholas Avenue. In addition to serving up Billie Black's always delicious dishes, this evening's festivities are also set to include a star studded evening of Karaoke, including entertainment journalist and pop culture expert, Patrick L. Riley. You will have the chance to compete for some of your favorite Miss Jessie's products, and everyone in attendance will receive a special goody bag! Whether you are the next big contender for American Idol or can hardly carry a tune, tonight's All Star Karaoke event is sure to be a blast. So warm up your vocals and start organizing a playlist of your favorite, go-to, sing-a-long tunes, because if you are in the Harlem area, this evening is bound to be one of those epic summer nights!
Unsure of what song to choose? Allow me to inspire you with some of my personal fave Karaoke classics:
1. Motown Philly, by Boyz II Men
2. Poison, by Bell Biv DaVoe
3. My Lovin' (You're Never Gonna Get It), by En Vouge
4. Bootylicious, by Destiny's Child
5. Don't Stop Me Now, by Queen
6. Ain't No Mountain High Enough, by Marvin Gaye and Tammi Terrell
7. Try a Little Tenderness, by Otis Redding
8. Be Ever Wonderful, by Earth Wind and Fire
9. The Night Time is the Right Time, by Ray Charles
10. This is How We Do It, by Montell Jordan
11. Juicy, by Notorious B.I.G
12. Georgia, by Ray Charles
13. Bonita Applebum, by A Tribe Called Quest
14. Get Ur Freak On, by Missy Elliot
15. Bust a Move, by Young MC
16. Respect, by Aretha Franklin
17. Girl on Fire, by Alicia Keys ft. Nicki Minaj
Miss Jessie's will be hosting more fun evenings like this, every Tuesday night in Harlem, NYC through the end of July! We hope to see you soon!