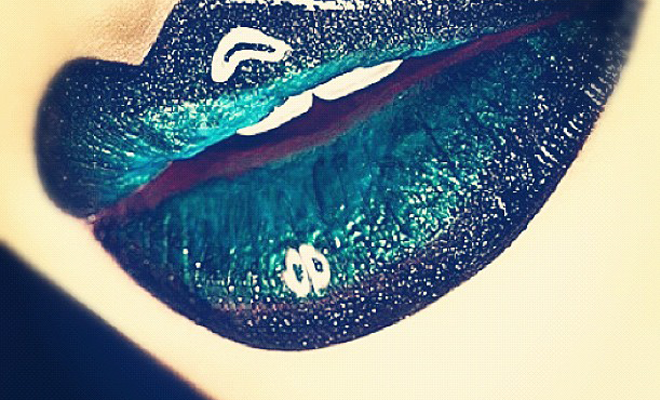 flickr
Beauty
Popping Smiles Miss Jessie's Style!
|
Having the right lip look is definitely a summer must, so check out this season's hottest lip treats! This variety of fabulous shades is guaranteed to enhance your sparkling smile. From sticks to balms, we have the low down on to make your luscious lips, irresistible. So pucker up and get lippy with it!
Sticks
ModelCo Party Proof Lipstick: (From Left to Right) Red Velvet, Hot Pink, Peony

Bobbi Brown Rich Lip Colors: (From Left to Right) 35 Blazing Red, 36 Miami Pink, 37 Electric Violet, 38 Taffeta, 39 Cosmic Pink

Two Faced Melted Liquified Longwear Lipstick: (From Left to Right) Nude, Peony, Coral, Fuchsia, Ruby, Violet

Solos: Love Violet and Fuchsia! Hottest colors of the summer for sure!