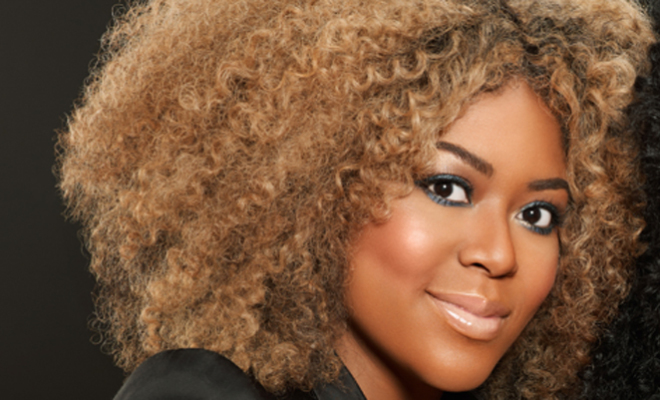 Lifestyle
A Measure of Life in Love: We Honor and Remember Titi Branch, Co-founder of Miss Jessie's
|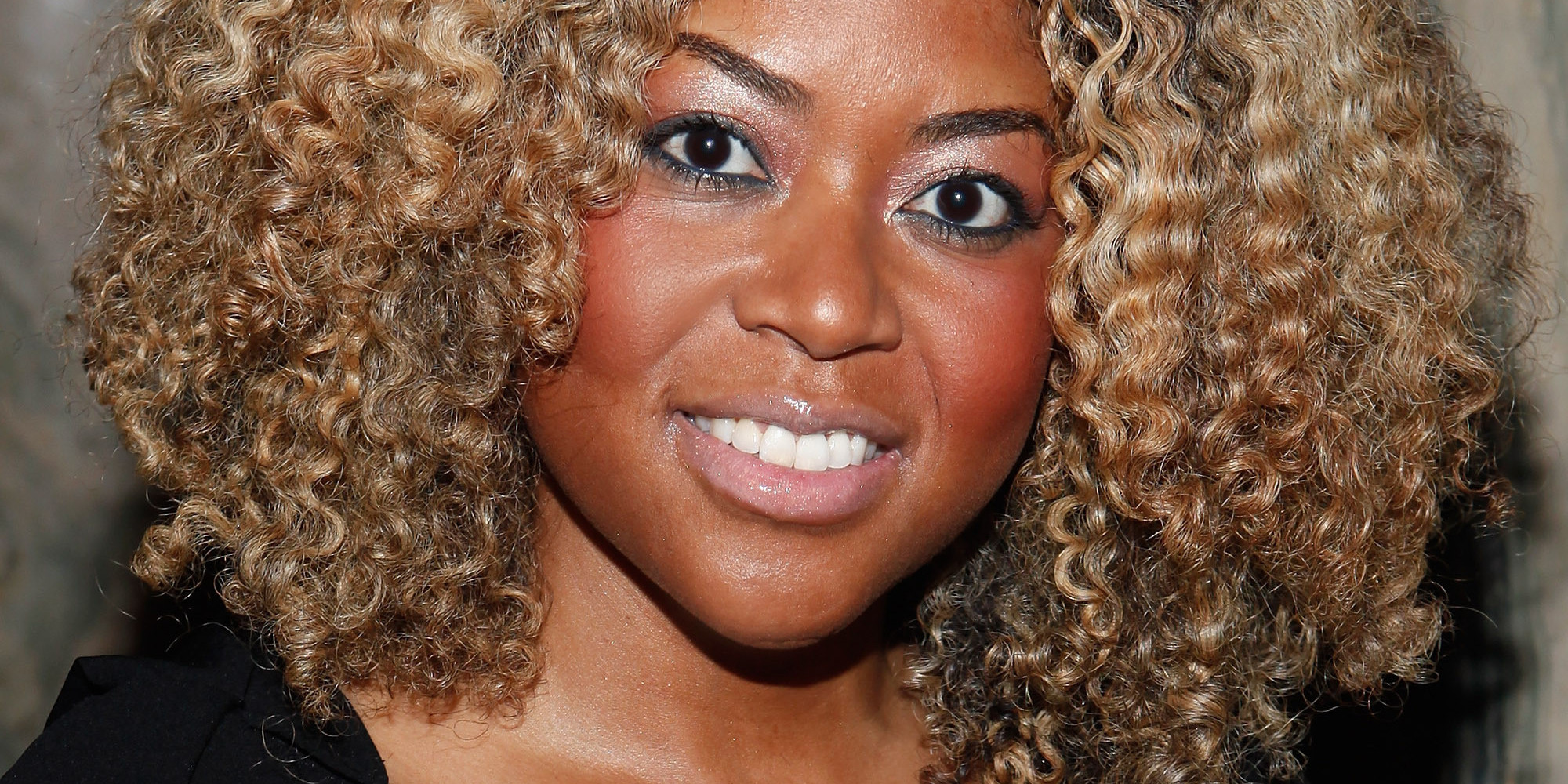 *Source: Huffington Post
When tragedy strikes, it can be difficult to comprehend, making the grief process all the more complex, so we at Miss Jessie's would like to thank you for all of your support and outpouring of love, in our moment of strife. Titi's passing has left a void in all of our lives. Her work as a leader of the natural hair care movement helped an entire generation of curly haired individuals, to value and embrace their natural beauty. Her creative and professional contributions provided many women and men with the tools to appreciate the features they were blessed with, ultimately teaching people how to love themselves for who they truly are. The great impact her presence and positive contributions to the world have influenced our universe for the greater good, and though she is no longer with us, her legacy as a pioneer in the natural beauty movement will be felt for years to come.
*Source: Pinterest
Titi's sister and Co-founder of Miss Jessie's, Miko, discusses this in her own words:
"My beloved sister, Titi Cree Branch passed away on December 4, 2014.
A private memorial service in her honor was held on December 14, 2014. Titi is now at peace.
My family and I want to thank you for your love and overwhelming support, delivered in kind words, warm notes, lovely flowers and, of
 course, in heartfelt prayer. We have received them all with gratitude
 and appreciation. During this difficult time, please know that your
 support provides much ease to our bereavement.
Our family and close friends are actively trying to discover and comprehend the events leading up to Titi's death, but we are hopeful that all things will come to the light.
Your love has given me the strength that I need to continue to move forward in tribute to Titi.
Titi had a special combination of personality traits, such as genuine
 kindness, attentiveness, and a willingness to share her love without 
caution.
I wished she would have stayed longer. Titi has gone home and it gives me comfort to know that she has reunited with our beloved grandmother, Jessie Mae Branch.
My sister touched many lives in a deeply meaningful way, and many of you have generously asked if there are additional ways in which you can be of assistance. It would be of great reassurance to me if you will help me to keep Titi's name and legacy alive, and to spread the good word about what a great woman she was ~ a wonderful person of invention and innovation.
Titi as a wonderful person of invention…
*Source: youtube.com
Innovation…
*From Titi and Miko's Shake Your Beauty video interview, with Essence / Source(s): essence.com, youtube.com
I've found happiness in putting together a short video that features 
Titi, as the big sister I will always love and remember. I hope you enjoy it too."
And as the great woman we will always love and remember.
*Source: youtube.com
It is our wish to continue to honor her legacy and celebrate her life. We invite the rest of the loyal Miss Jessie's community to join us in remembering Titi for the amazing woman she was, and measuring her life in love.
Seasons of Love, from Rent
*Source: youtube.com