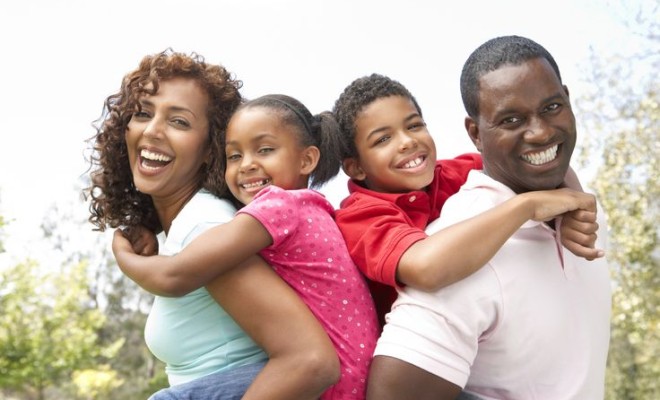 cdc.gov
Lifestyle
Hairography Mix: Papa's Got a Brand New Mix! 21 Father's Day Tracks for the Perfect Gift
|
Don't forget curlistas, Father's Day is just right around the corner. We know how busy you are, so if you happened to have forgotten, no need to panic! Miss Jessie's has your back. Don't have the time to run out to the shops, or currently not so flushed in your bank account? A classic, thoughtful, creative, and cost effective gift is a tailor made music mix, composed of all your papa's favorite hits!
Check out our Father's Day playlist, as inspired by the musical tastes of our favorite fathers and fans of Miss Jessie's!
1. Hero, by Mariah Carey Earth Wind and Fire
2. Easy, by The Commodores
3. Shining Star, by Earth Wind and Fire
4. My Father's Eyes, by Eric Clapton
5. My Girl, by The Temptations
6. Your Song, by Elton John
7. Just the Two of Us, by Bill Withers
8. Isn't She Lovely, by Stevie Wonder
9. Everything's Gonna Be Alright, by Al Green
10. Summer Breeze, by the Isley Brothers
11. Dance With My Father, by Luther Vandross
12. Lovely Day, by Billy Withers
13. You've Got a Friend, by Donny Hathaway and Roberta Flack
14. I Just Called to Say I Love You, by Stevie Wonder
15. Three Little Birds, by Bob Marley
16. Daddy, by Beyoncé
17. Sunny, by Marvin Gaye
18. Get Up Offa That Thing, by James Brown
19. Ma Cherie Amour, by Stevie Wonder
20. I'll Be There, by The Jackson 5
21. Babyfather, by Sade
22. I'll Write a Song, by Earth Wind and Fire

"Daddy always played music in the mornings, at night, and on weekends. Stevie Wonder, Donny Hathaway, Earth Wind and Fire, and Marvin Gaye were some of his favorites. The full album would flow on our record player from front to back, and he made sure we could 'catch the beat' when he held impromptu dance contests in our backyard."
— Miko Branch, on her father from Miss Jessie's: Creating a Successful Business from Scratch—Naturally
Sources:
Branch, Miko, and Titi Branch. Miss Jessie's: Creating a Successful Business from Scratch—Naturally. New York: Amistad, an Imprint of HarperCollins, 2015. Print.