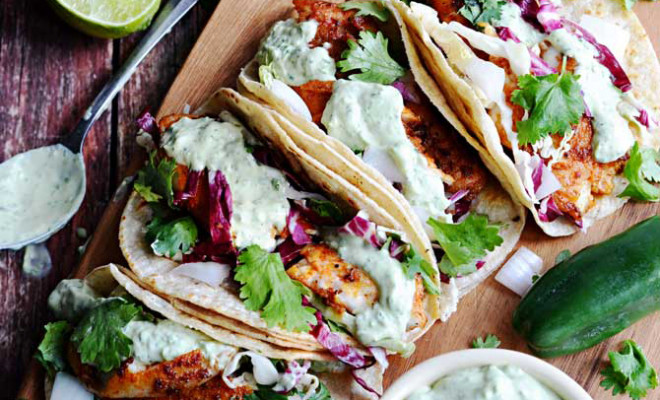 HostTheToast.com
Lifestyle
Hair Health, The Coachella Edition: 5 Popular California Dishes to Try
|
TGIF, Curl Queens! Hope you all are looking forward to a great weekend. Today marks the first day of the Coachella Valley Music and Arts Festival. Many are making their way over to the gorgeous Palm Springs desert to enjoy three consecutive days of various genres of musical performances, artistic expression and most importantly (at least in my mind) California cuisine.
California cuisine is marked by an interest in fusion cuisine and in the use of freshly prepared local ingredients. Foods that are low in saturated fats and high in fresh vegetables and fruits with leans meats and seafood from the California coast often define the style. Whether you're heading out West for this big event or just staying right where you are, at least you can get the feel of California cuisine with these 5 popular California dishes to try:
Cobb Salad
Invented in Hollywood, California in the 1930s, Cobb Salad is a dinner salad made from many flavorful ingredients. While the precise origins are unknown, the salad was named for the restaurant owner of Brown Derby restaurant where the dish was first created.
BBQ Chicken Cobb Salad
Shrimp Cobb Salad w. Cilantro Lime Vinaigrette
Cobb Dip